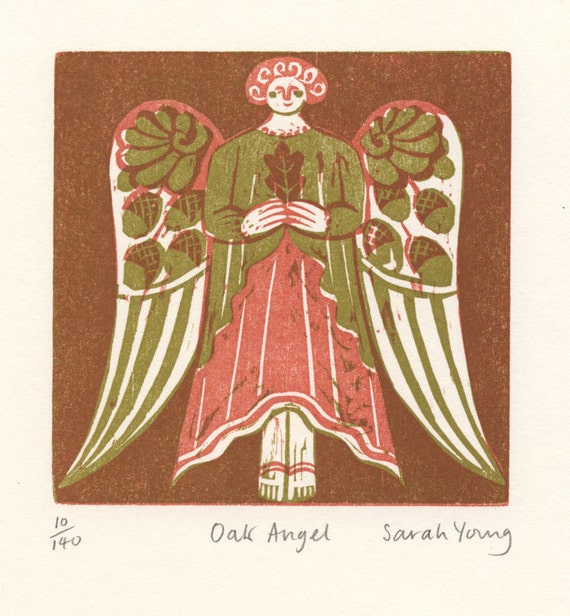 Beautifully simple - everyone needs an angel and I love the sage green, the oak leaf and acorn wings and those pointy feet. Woodcut by
Sarah Young
Hobnail Pitcher from
Pentreath and Hall
, described as 'ugly-beautiful' though I don't see the ugly myself. I love that turquoise...
Antique cheese boards - for our healthy (?) love of cheese
Pointers by James Brown - if only everything was as black and white!
For those of us on lazy summer holidays how about a little Cloud Classification, also by
James Brown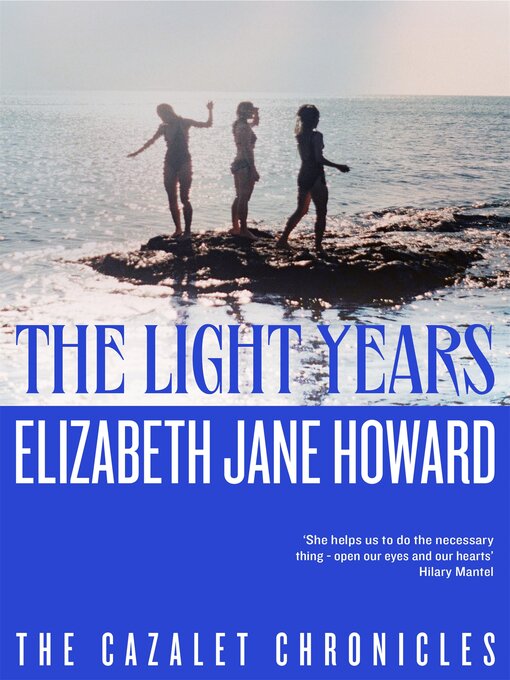 Books, books, books...can never have enough really. I have just started Wolf Hall so that will take my reading time for a while, I imagine. But after that I was thinking of a series and the Cazalet family might just fit the bill.