June is the perfect summer month - the weather has picked up, the boys are nearly finished school and the promise of holidays is stretching out in front of us. The garden has been the scene of most of my reading. The sun umbrella shades the table and chairs, bees and insects buzz in and out of view and swallows tear the skies with their arrow speed. I can close my eyes and float with the characters I've been reading about or let my thoughts drift and turn in the peace of their worlds and drift out of, away from, the reality of mine.
The coast is undoubtedly my happy place. A walk along the shoreline breathing in salt laden air and suddenly everything inside me is calmer. I have no idea why the sea helps me to feel this way. We didn't grow up near the sea or even spend extended amounts of holiday time at the beach. To actually swim in any great depth of sea would frighten me and I'm an appalling sailor but that surge and swell of water meeting land, the sounds and sand are something I need. Tim Winton had the kind of practical, magical childhood by the sea that I would give my eye teeth for. He writes "I am in the sea but not of it". I think I am of the sea but not in it (due to my extreme cowardice and Jaws).
Wouldn't it be so nice to believe that anything is possible? Elizabeth Strout has carried on where My name is Lucy Barton left off. We are shown deeper insight into the lives led in small town America where Lucy's childhood poverty was despised and hidden from view. We get to understand more about her situation and the effect on adult life - hers and her siblings. The characters are cleverly interwoven- each person's story leads to another and slowly the picture of life in rural Amgash is revealed in all its pain and ugliness.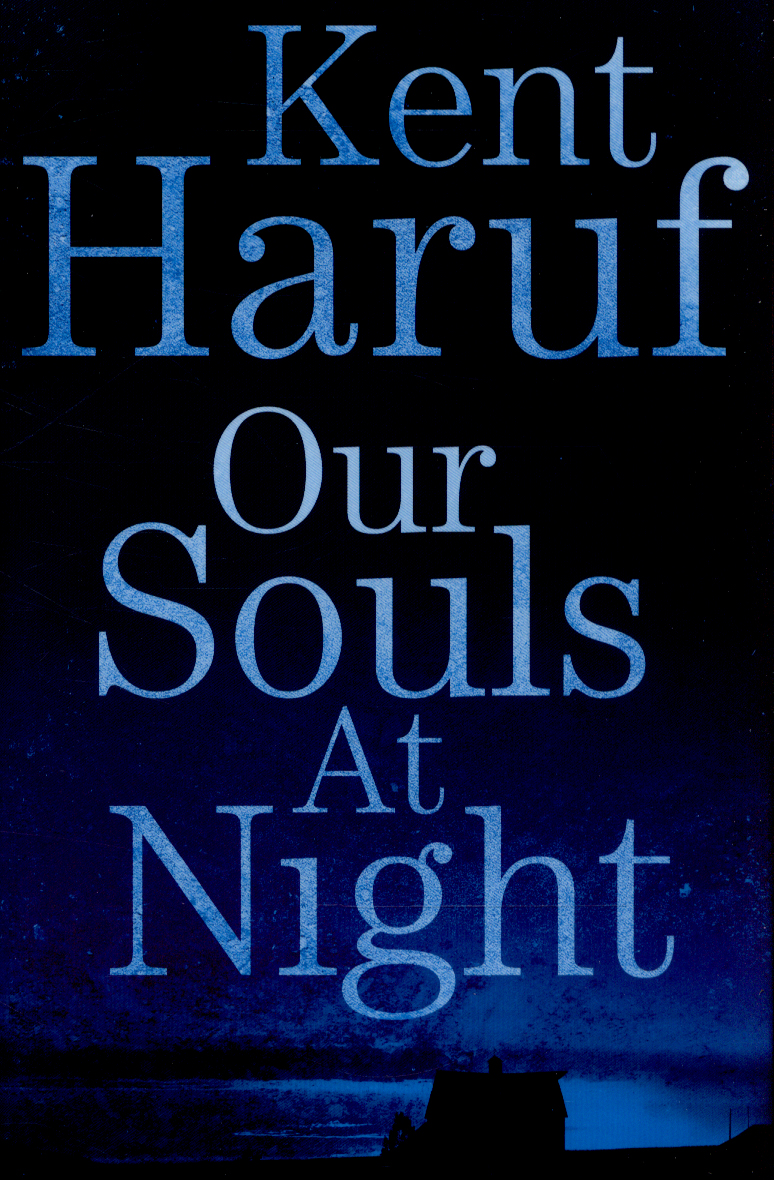 Speaking of cowardice why do we spend our lives so afraid? We are afraid of what others will think of us, we are afraid to take risks, to express ourselves. One of the luxuries of aging is that hopefully our fear diminishes and we get to worry less about the opinions of others. I'm in the middle of Our Souls at Night by Kent Haruf. Two neighbours, in their seventies and both widowed, decide that night time is when their loneliness is worst. Addie asks Louis to come and spend the night with her - "I'm talking about getting through the night. And lying warm in bed, companionably. Lying down in bed together and you staying the night. The nights are the worst. Don't you think?".
Sometimes is pays to be brave. To get in the water, even though that's where the sharks live.