Sometimes it's good to remember that winds of change can bring good things...like kite flying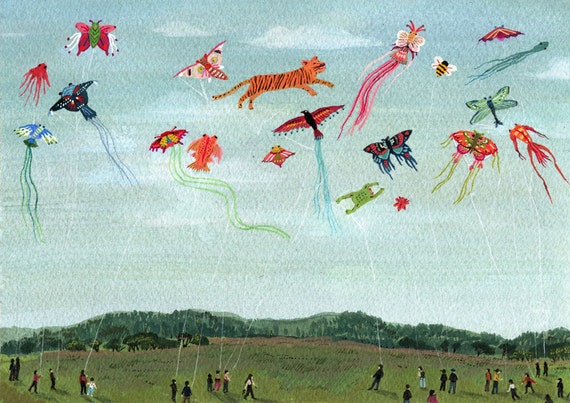 Or at least allow you to dry your washing...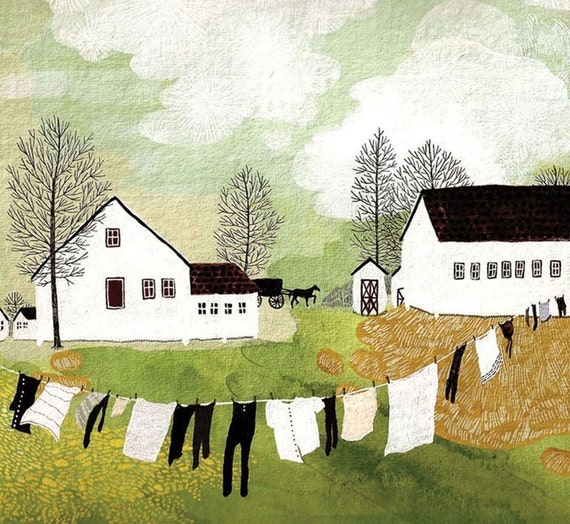 We are experiencing some buffeting winds-it's our choice whether we stand firm, bend a little or fall. I suppose everybody, at some stage, goes through difficult moments, times which challenge us, times which force us to dig deep and make us really question ourselves and our reasons for doing things. Thankfully as we face into the wind we have lots of support and friendship holding us up.
Beautiful artwork by Becca Stadtlander
here